here is my S6. im second owner. it have 109k miles.
Model: 2007 S6
Color: White
OEM all time short intake path
K&N filters
removed 4 silencer and replaced 2 muffler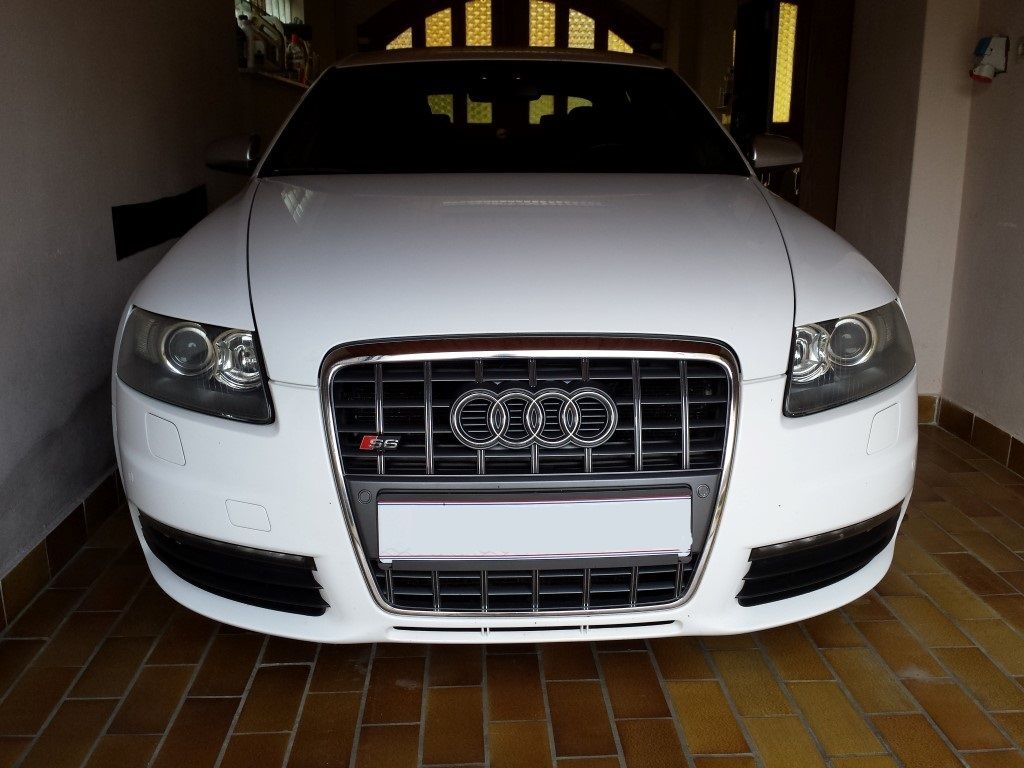 and one thing i did… on left air filter box, under fender, there is intake silencer. i take it out, opened. and inside is sponge and around is rubber, so there is no air flow. i take it all out and now is full flow, and after that, when i open throtle it makes some -seriouslypowerful lets go play- sound
air pipe is going from air box like this red line
and small helpful thing i made…
i had same issue with manifold, what i did, brake off all that crap and im driving it for a year like that, and there is no issue with performance, on dyno show 32hp+ without this flaps
---
so, i had that ZF Lurch, 1 or 2 not shure anny more, but its gone now. what mechanic did. change torque converter, flywheel, balance shaft, and some another stuf, oil pump and valves in gear box inspected and all OK, i will upload video of torque converter.